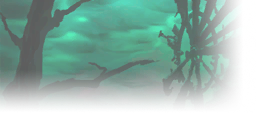 US Bigglesworth



I was playing solo as a hunter. About 9 hours. But I fucked up a bunch of times and was running all over the place back and forth forgetting quest stuff.


Gensei what server are you on.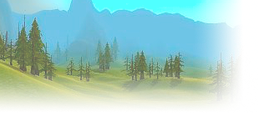 US Grobbulus



Logged in at 3:30am, logged off around 5:30am at level 8 with a few levels in my professions. Need to grind harpies and gnolls until I get some damn bags.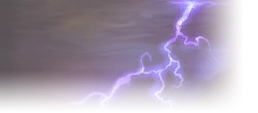 Bloodsail, the RP server. Figured it'd be more casual because in a couple weeks I'm gonna be super busy for a long time.
The only problem is now I've got an itch to play Horde and the Horde pop on Bloodsail is pretty small.
Gensei - Shaman
Temaius - Paladin
Bloodsail Buccaneers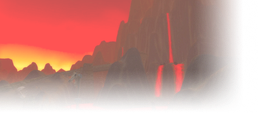 I finished short of level 10, but was able to take care of the guild charter, help one of our new players learn the ropes, and get 75/75 fishing and cooking.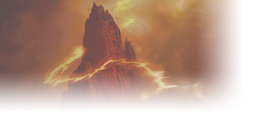 US Fairbanks



Only got to 20. Our goal was 25, but we made a lot of mistakes. Overall, on Fairbanks when we stopped the highest level was 23-24, so as a 5 man, we were okay with this. The first leg of our leveling will inherently be slower than the rest as we are group leveling. Once we start grinding dungeons we should pull ahead quite a bit and be in the top 10% of levelers on our server. This is our hope anyhow and we seem to be on schedule for it.
g0bledyg00k

wrote:

↑

Never making a single investment again until I 100% know it pays off.
2000 IQ US Grobbulus



Got to level 11, got my pet, completed all quests in Teldrassil, and started leveling fishing and cooking.
Telvaine - Night Elf Hunter
Raikan - Night Elf Druid
Keatts- Human Rogue

Grobbulus - US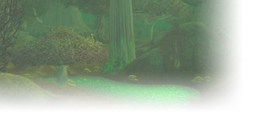 US Kirtonos



Sat for 3 hours at the dock in menethil trying to go to darkshore before blizzard responded to my tweet saying the boats are in fact not working... so then i made a warrior alt, leveled him to 10 and sent 25s and 4 bags to my main =)
When the hunted tell tales of Gondar, none are sure of which are true. In whispered tones they say he was abandoned as a kit, learning his skill in tracking as a matter of simple survival. Others hear he was an orphan of war, taken in by the great Soruq the Hunter to learn the master's skill with a blade as they plumbed the dark forests for big game. Still others believe he was a lowly street urchin raised among a guild of cutpurses and thieves, trained in the arts of stealth and misdirection.
I hit 14 on the first day and 21 on the second.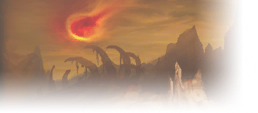 EU Firemaw



Queued for 5 hours, played for almost a day. Created the guild, managed to invite almost a half of it (150 players), I got to level 20, Engineering/Mining at 110 and 100 respectively, crafted my first pair of goggles and finished the quests for WC to get my blue staff.

Logged out happy with my progression and a few gold pieces on the side looking like a total badass with my first pair of shoulders and head gear.
Similar topics
to 'How far did you get on launch day?'
Posts
Views
Last post