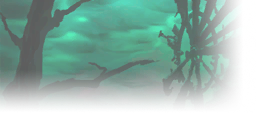 Current status: Lvl 52 absolute spartan unit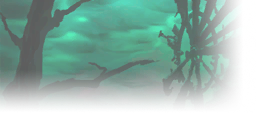 More random pics: US Herod



It's been quite a long journey, but remember, always "Lok'Tar, %t" /salute.
People will feel special if you do.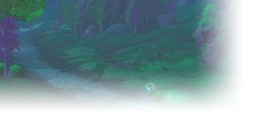 Level 49. Just spent most of my weekend grinding ZF. Totally worth it - the faction imbalance is pretty bad on Fairbanks and trying to quest anywhere outdoors at any time of day is a mess. Can't quest for more than 5-10 minutes without getting ganked, and that's with stealth on tap and being careful of my surroundings.
Level 49. Level 60 is finally within reach.

Similar topics
to 'Let's See Your Character'
Posts
Views
Last post