Hello folks,

As we are all happy for classic once again, or some of us for the first time :)

May you please tell me is there any tested or ready to use addons for tonight?

From where to download those?

I need ones for questing only :)

Thank you very much,

FOR THE HORDE!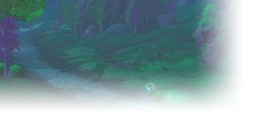 I merged your post in here since there's already a decent page full of discussion about this.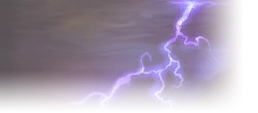 I am going barebones right now because I feel like Blizzard might end up hotfixing stuff and then mods will need to get updated etc. etc.

And I just don't need a fancy setup to level early on.
Gensei - Shaman, Bloodsail Buccaneers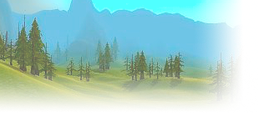 US Herod



https://www.wowinterface.com/downloads/ ... Icons.html - Simple Raid Target Icons was my absolute favorite of the lesser-known addons for Classic. It made marking SO much easier as a tank. Saved tons of time in 5-mans and raids. Anyone know if there's a way to update this for Classic usability? I tried it on the Stress Test and it was just error error error.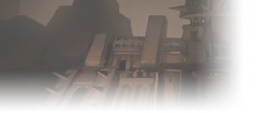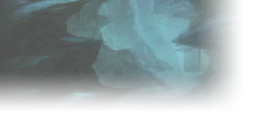 Badgirls - Level 47 Human Rogue - US Incendius PvP



Similar topics
to 'Post a list of your addons!'
Posts
Views
Last post