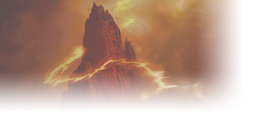 Guild:
Bourbon Raiders
Discord:
Kolvacs#8762
Posts: 32
Likes: 19

32 posts





For those of you that had access to the closed beta previously, you now have access to another closed beta!
This realm's max level is 45, and it allows everyone to create either a default character from level 1, or create a character from a level 40 template.

https://us.forums.blizzard.com/en/wow/t ... ned/252446

 

Blizzard Entertainment

---

The level cap has been increased to 45. Characters in this range will find level-appropriate quests to explore in zones such as Stranglethorn Vale, Swamp of Sorrows, Dustwallow Marsh, and Desolace.
This closed beta will run from August 13th, until August 16th.
 

Blizzard Entertainment

---

This final closed beta test will end on Friday, August 16.
Have fun to those who have access!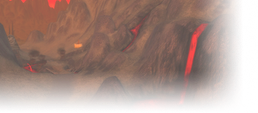 Bnet:
bluetickk#1119
Posts: 27
Likes: 22

27 posts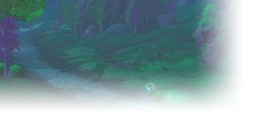 29 posts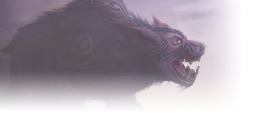 51 posts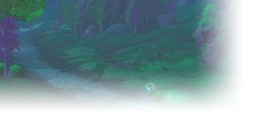 300 posts





Similar topics
to 'Closed Beta Reopened'
Posts
Views
Last post