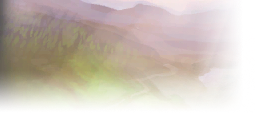 Swiftmend tooltip is incorrect and is copied from nature's swiftness, see screenshot:
Should read: "Consumes a Rejuvenation or Regrowth effect on a friendly target to instantly heal them an amount equal to 12 sec. of Rejuvenation or 18 sec. of Regrowth."


Lvl 60


Lvl 35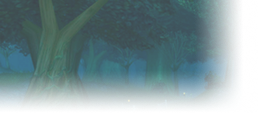 EU Wyrmthalak

donator Posts: 18
Likes: 28

Nice catch! Will correct it in the next version.
Thank you for ye report.
Similar topics
to 'Classic Buddy - Mobile reference guide for WoW Classic - iOS & Android'
Posts
Views
Last post