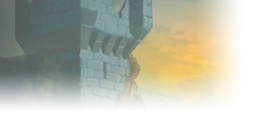 EU Dreadmist



Forsakenone

wrote:

↑

Wish I could say the same. Yesterday was tabata leg-day. Means all leg exercises 8 reps of 20 secs and in between 10 sec break at max speed.

Doing the penguine waddle now... upside is after summer holiday went from 90kg to 86 now. Have to be 83kg by mid february
I trained legs on Tuesday, went a bit too ham on at the squat rack and I'm still walking like its sorta new to me

It's really cool to see how many gamers understand the importance of being physically active, it does wonders to blow away the stereotype that we are all basement dwelling trolls subsisting on nothing but cheetos and mountain dew! I guess that's mostly down to the higher average age of classic players?
Anyway, hit new PBs on shoulders today so I'm buzzing, going to celebrate by respeccing my warrior and ganking some horde!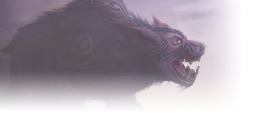 The comment om basement dwelling trolls made chuckle



But despite powerlifting, hitting the gym, running they are are all means to an end. They have one goal. Perform better in the ring, nothing beats it.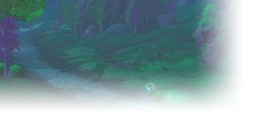 Stokuref

wrote:

↑

What is your bodyweight? These are some big lifts after such a long break. I weight 85kg, I've managed to get to 190kg single deadlift (hook grip powa) in a year of casual powerlifting (3 trainings per week doing some sort of starting strength programming) but I stopped as it became too repetitive. I now started with weightlifting, it brings more joy from movement. My mobility improved nicely from switch to high bar squats. I still avoid any sort of cardio tho.
6'3, 280lbs, and too fat for my own good. Years of previous powerlifting training on and off before getting lazy, and never got on a platform.
How did you stick with hook grip long enough to get good at it? I can't fucking pull hook grip past like 185lbs/85kg without feeling like I'm tearing my thumbs off with pliers.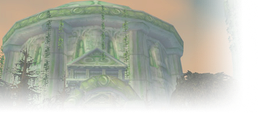 The first time I was introduced to proper deadlift form it was with hookgrip and sumo stance. I dropped the sumo but kept the hookgrip. I never had any problems with it, no pain or anything. I tried straps once, I pulled even less than I do with hookgrip.
Safe to say my gym membership has been a total waste of money the past month or so.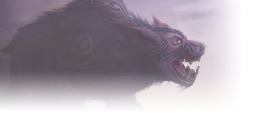 Ok today was an early leg day. Best description on how my legs feel right now would be:

Overcooked wet noodles. Even sitting on the toilet hurts... let alone going up the stairs #shock-horror!
Similar topics
to 'Exercise before Classic'
Posts
Views
Last post