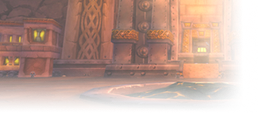 9 posts





Hey goblins, economists and what so ever!
My main goal is to accumulate as much gold as I can and I expect there is some folks that share my interests and goals.
So tell me about which tools and methods you use to become wealthy.
Im also interested which fraction you will belong to and which classes you will play, also dont forget to mention your professions.

Thanks!
Jaggerroy
I never cover up the things I'm proud of. If the world was gonna split in half tomorrow, I'd buy the Dark Portal and slap a toll booth on it.
- Jastor Gallywix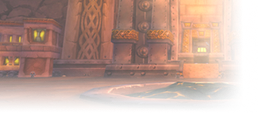 9 posts





Fraction: Alliance
Race: Gnome
Class: Mage
Professions: Herbalism & Alchemy (Thinking to start with Herbalism & Skinning)
Tools: TSM if possible or aux
I'll try grind up a good gold capital and then start playing the auction house.
Because I think the big money will be in raid potions & elixirs, I will max out my alchemy and herbalism as fast as possible.
I never cover up the things I'm proud of. If the world was gonna split in half tomorrow, I'd buy the Dark Portal and slap a toll booth on it.
- Jastor Gallywix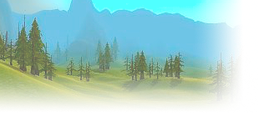 Discord:
Erik#8716
Posts: 34
Likes: 31

34 posts





Alot of guilds have professions set up within the guild so you don't need to buy them off AH. Those going for 1st will most likely try to buy them though so if you are fast you can make some nice gold in the beginning.
Resto/Balance Druid - Horde - PvP - Europe - Sweden - Born in the golden year 1990
Similar topics
to 'Goldmaking methods and tools :biggrin:'
Posts
Views
Last post