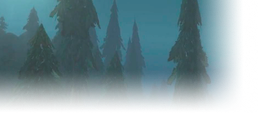 I've been thinking of this for a few months now and I know that an archive of the site still exists, even though its not current because I used it maybe 2 years ago for pservers.
But basically all that I remember was there was a talent calculator on it. and it had this dropdown menu with people's builds that theyd submitted back in the day, and the names of them. it was really helpful for like trying out hybrid builds or just a lot of different stuff outside of the few main build for each class that other guide sites seem to have.
so you could choose which build you wanted to see from this big list and the talent calc would display it.
a while ago i spend ages on google trying to find it but no luck.

does anyone else here know what im talking about? would be good to find it again and bookmark it this time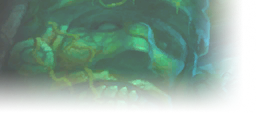 I have no clue which one you are talking about, these have similar options though. These are a little newer sites except for Thottbot which
doesn't exist anymore.

Thottbot (I think this is Wowhead these days, or if they are seperate)
Wowhead
Icy-veins
Noxxic
Ranked-boost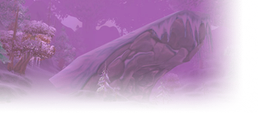 EU Pyrewood Village



I'm gonna say ArenaJunkies. Man, I just remember Tankspot, I miss that site.
daisyKutter

-

Troll

Protection

Warrior
EU PvE - Pyrewood Village -

Horde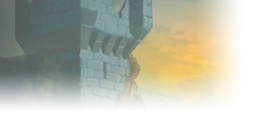 EU Hydraxian Waterlords



Admin • Bug reports • Avatar requests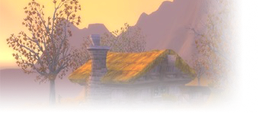 EU Hydraxian Waterlords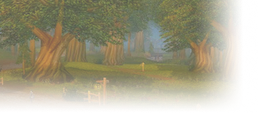 US Old Blanchy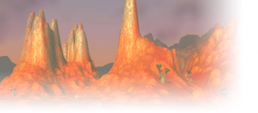 EU Flamelash



did you need to be logged in?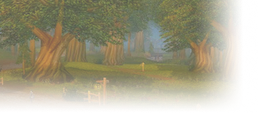 US Herod



Ten Ton Hammer? I'm sorry, I have no idea.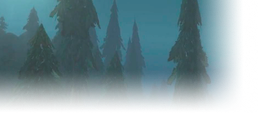 hmm none of the sites that anyone's suggested here are the right one, but thanks for trying.

the main thing i was looking for was the dropdown menu that you could pick/submit your own build on, and there was tons to choose from and the talent calculator just loaded it up. don't know why its so hard for me to find again ahah

EU Firemaw



didn't thottbot had its talent calculator version? maybe that?
Fenn
[Firemaw EU]
Similar topics
to 'trying to track down an old wow website'
Posts
Views
Last post