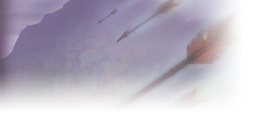 525 posts





Not sure where I found this? I think someone from private may have linked it to me. Contains some of the most necessary/valuable items for PvP. A worthwhile read for those new to PvP or some returning players who may have forgotten things.


PvP consumables list:
https://docs.google.com/document/d/1yKa ... yjhCU/edit

(if this is mentioned elsewhere, apologies. I did a preliminary search and couldn't find it. Also apologize for not being able to source the creator)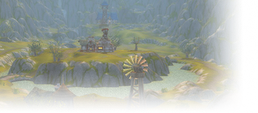 Guild:
GRIND
Posts: 311
Likes: 141

309 posts





Meeeh - I just wanted to make a Guide Thread for that! :(
Nvm. the link is also okey!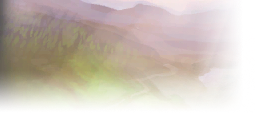 2 posts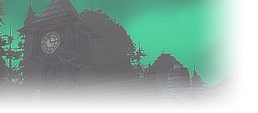 Guild:
Goblin Rocket Fuel Rats
Discord:
Gallow#0847
Bnet:
Gallow#11738
Posts: 207
Likes: 236

206 posts





There you go!

PvP Consumables
Protection Potions
Flasks
Quest & World drops
Engineering
Feel free to quote this post, and copy paste the code to your OP.

<Goblin Rocket Fuel Rats>


Arugal (Oceanic/PvP/Horde)


Just a bunch of players who simply want to help others, kick back and enjoy ourselves. We have one goal; helping out any adventurers we come across. If this intrests you, check the links below for more info! We provide the https://classic.wowhead.com/item=9061/g ... ocket-fuel
Guild Info ~ Stories ~ Discord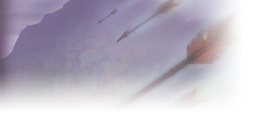 525 posts





That will totally depend on the premade/arrangement. If you are just doing a random premade pug, there likely won't be any requirements. If you are part of an active team that's pushing rank and controlling the bracket you will definitely be obligated to get engineering and have some general consumes like free action potions, hp and mana pots. Depending on the level of competition on your server these requirements could be higher or lower. On private I've seen premades have very high requirements and have seen a particular emphasis placed on acquiring a tidal charm among other things on the list.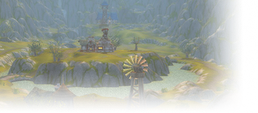 Guild:
GRIND
Posts: 311
Likes: 141

309 posts





Everything what makes sense to your class should be in your inventory if you would play with me in premades :o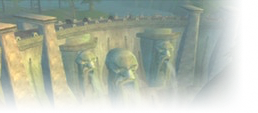 112 posts





Similar topics
to 'PvP item / consumable list'
Posts
Views
Last post