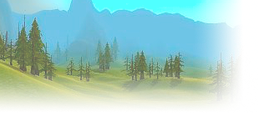 donator Posts: 7
Likes: 6



Thanks for the guide!
I am stuck between Shaman and Warlock. I am guessing there will be many Warlocks and I enjoy being a special snowflake so I will most likely go Shaman.


donator Posts: 11
Likes: 3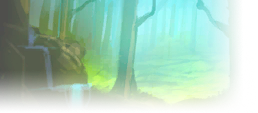 US Mankrik

donator Posts: 1
Likes: 0



This was great. I really appreciated the comprehensive leveling experience being that I am somebody that will only get to play for a couple hours a day, I will most likely play a hunter or warlock to make it easier on myself. Thanks!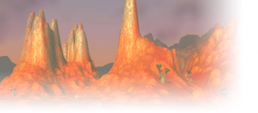 EU Flamelash

donator Posts: 317
Likes: 123



@Gallow

Hey man, how did you do the tab class table window thing?

Youtube Channel: https://www.youtube.com/channel/caperfin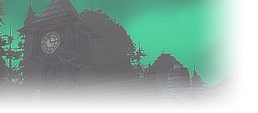 OC Arugal

donator Posts: 301
Likes: 341



FYI If you quote my post you can see how!
But basically, this:
Code: Select all
[tabnav]
[tab1]Phase 1 (pre-raid)[/tab1]
[tab2]Phase 1[/tab2]
[tab3]Phase 2[/tab3]
[tab4]Phase 3[/tab4]
[tab5]Phase 4[/tab5]
[tab6]Phase 5[/tab6]
[tab7]Phase 6[/tab7]
[/tabnav]

[body1]Blabla[/body1]
[body2]Rarara[/body2]
[body3]Gagag[/body3]
[body4]Pagagag[/body4]
[body5]Bebebebe[/body5]
[body6]Rorororo[/body6]
[body7]Nonono[/body7]

[/tabs]
Becomes this:
Phase 1 (pre-raid)
Phase 1
Phase 2
Phase 3
Phase 4
Phase 5
Phase 6
Blabla
Rarara
Gagag
Pagagag
Bebebebe
Rorororo
Nonono
<Goblin Rocket Fuel Rats> |

Arugal Horde


Powered by https://classic.wowhead.com/item=9061/g ... ocket-fuel, our Fuel Rats go above and beyond to help out others.
Will you answer the call?
Guild Info ~ Stories ~ Discord
Similar topics
to 'Picking a Class'
Posts
Views
Last post