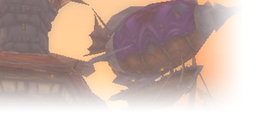 donator Posts: 7
Likes: 4



I really enjoy low level vanilla pvp. Its like roleplaying while pvping.





donator Posts: 20
Likes: 11



imagyn getting owned by some meatballs in robes

allience is truly peak gamers of our generation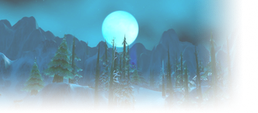 donator Posts: 281
Likes: 104



Thats great, i would call the guild "Deathknights in training" ;)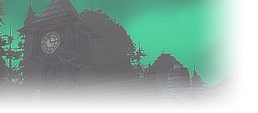 donator Posts: 54
Likes: 39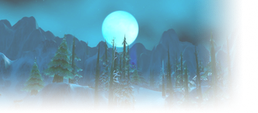 donator Posts: 24
Likes: 9



That's pretty hilarious. Looking forward to the potential shenanigans we're going to see in classic.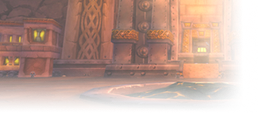 donator Posts: 16
Likes: 13



oh, I read the title and I thought it's about luring guildies into playing Classic... :-)