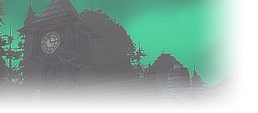 So I came across this video tonight after dinner. I don't think I did any of the one's he lists.

Any other cool "epic journey" quests around out there that we may know of? (Vague criteria I know)

https://youtu.be/vO8UuhOxwHE
<Extreme>
Council Chairman
US-Horde
Blaumeux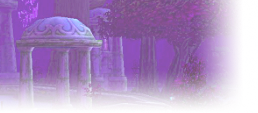 US Thalnos



I love videos from Frost, his accent is great.

|About Me| |My WoW Blog|
My battletag is: RevChris#1597

US Smolderweb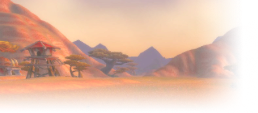 Cuergo's Treasure, I remember being young and following the steps after looting the fragments from the pirates of Tanaris, I was real excited to see where all it would take me. Land's End Beach did not disappoint.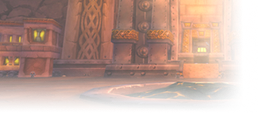 And what about Sweet Amber questline? It's a level 40 quest starting from Westfall. Why would you be in Westfall at level 40? Maybe to make beer! Beer is good!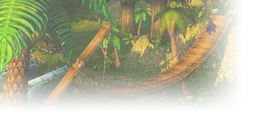 You'd be surprised how many people, even today, don't know about Cluck!

This is one of my personal favorites because lowbies think you're just sitting there in Westfall clucking at chickens for no reason.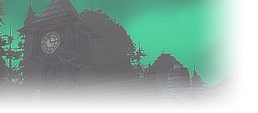 I remember that quest. I remember just running all over the place collecting stuff.
Not to ignore the other quests from Westfall, I did Cluck. But I didn't do the beer making one? I've been horde 90% of my time in WoW. I've literally never leveled an alliance toon. lol
<Extreme>
Council Chairman
US-Horde
Blaumeux

Nothing new to me there but can't wait to do it all again.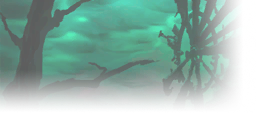 US Kirtonos



I remember back before Cata hit there were people trying to find all the secret/hidden/ghost quests.
There was one Naga NPC in Tanaris https://www.wowhead.com/npc=8617/zalashji, that was friendly and there were forums where people would try to see how to interact with this NPC. As far as I know there was no way to interact with him but the mystery behind it and reading the forums was intriguing!




|
Nýxt
-
Affliction Warlock
|
Kirtonos PVP
|
Level 60
|
=-|-=
|
Awkaran
-
Resto Druid
|
Kirtonos PVP
|
Level 27
|
Similar topics
to 'Old "hidden" quests'
Posts
Views
Last post