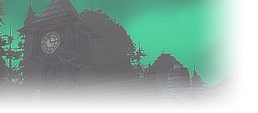 Guild:
Insurgency
Posts: 122
Likes: 76

122 posts





So I came across this video tonight after dinner. I don't think I did any of the one's he lists.

Any other cool "epic journey" quests around out there that we may know of? (Vague criteria I know)

https://youtu.be/vO8UuhOxwHE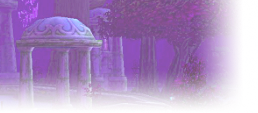 22 posts Guild:
The Guardians
Discord:
ReverendChris#5869
Bnet:
RevChris#1597
Posts: 39
Likes: 24

39 posts





I love videos from Frost, his accent is great.

|About Me| |My WoW Blog|
My battletag is: RevChris#1597


102 posts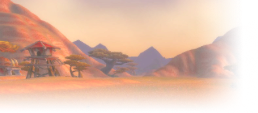 12 posts





Cuergo's Treasure, I remember being young and following the steps after looting the fragments from the pirates of Tanaris, I was real excited to see where all it would take me. Land's End Beach did not disappoint.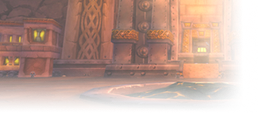 Guild:
The Raven Council
Posts: 13
Likes: 10

13 posts





And what about Sweet Amber questline? It's a level 40 quest starting from Westfall. Why would you be in Westfall at level 40? Maybe to make beer! Beer is good!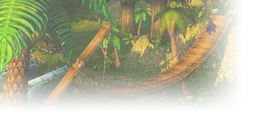 29 posts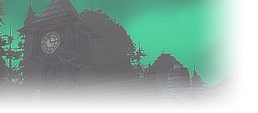 Guild:
Insurgency
Posts: 122
Likes: 76

122 posts





I remember that quest. I remember just running all over the place collecting stuff.
Not to ignore the other quests from Westfall, I did Cluck. But I didn't do the beer making one? I've been horde 90% of my time in WoW. I've literally never leveled an alliance toon. lol
Similar topics
to 'Old "hidden" quests'
Posts
Views
Last post