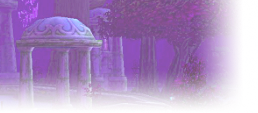 Credit goes to FaveHD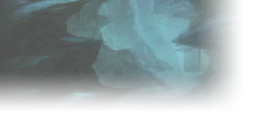 I mean you can go there at level 1, but I'd definitely still be worried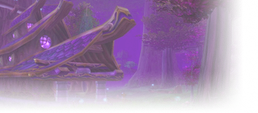 You don't have to worry about STV.

If you play on a PVE Server.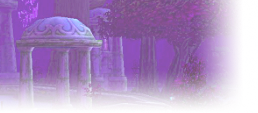 @sashimii you're not wrong! love the world pvp as much as I hate the ganking though.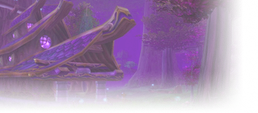 It's a love hate relationship.
I love killing horde.
I hate dying and running to my corpse.
I'm too old and have too little time for corpse runs.
That's why i'm going to play on a PVE-Server.
I will watch the bloodshed happen on PVP Servers on the millions of PVP videos that people will make.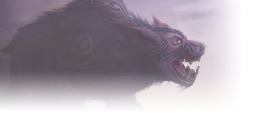 EU Gehennas



Roll druid and stealth slither your way through the carnage.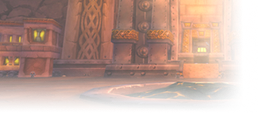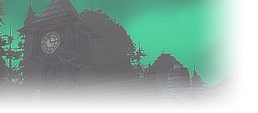 STV isnt bad when you kill everyone in view.
<Extreme>
Council Chairman
US-Horde
Blaumeux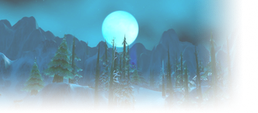 ohh boy i will grind those levels before i will go to STV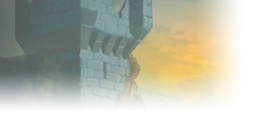 Being able to play in group would help but still, this gonna be hard to stay alive here. But madness means memories :).

Similar topics
to 'STV Chaos'
Posts
Views
Last post