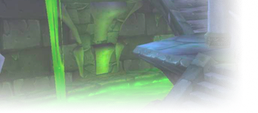 EU Ragnaros






According to Blizzard, they are trying to run Vanilla in the current modern engine (BFA).
This means, the current engine not only has improved models & textures, but also shadows / sun / water effects, SSOA, higher view distance, render scale, ect.

What do you guys think, would it be a turn off for you having those features?
What about only small stuff like higher view distance, render scale, SSOA?

At the end of the day graphics are just visuals, they don't change gameplay and are client-side.
And people always have the option to change .MPQ files to get updated textures/models anyways.
Personally it's not a big deal for me, i wouldn't mind if they keep the old out-dated graphics (wish they probably will), they are still very decent and acceptable.

Vote your opinion bellow!


Check out my Engineering Guide for WoW Vanilla / Classic 2018!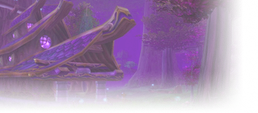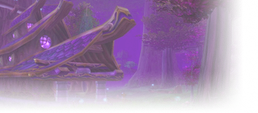 EU Dunemaul








I would actually really enjoy if they did something like they did in Cataclysm but without changing the actual zones. I would love seeing the barrens with the new textures and stuff but without bean torn apart and spitting lava from everywhere.

The old graphics are just nostalgia for me, but I can live without it if they give it a revamp.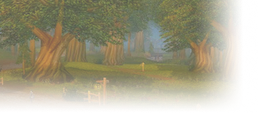 I feel like the whole graphic thing is really hard to answer correctly one. I feel like you have to test it out to know if you really wan't any graphical updates or not. My immediate response is to leave it as it is, I really hate the models. However, I could see the world looking better as a good thing, some zones in vanilla can look kinda unfinished and empty. Some more shadows, grass etc would probably look great. Hard to say.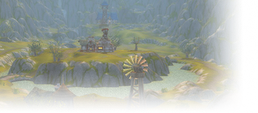 EU Ghostlands








It would be cool if there was an instant switch available to go between old and new textures/models, like they did when they released Halo anniversary!
Admin • Bug reports • Avatar requests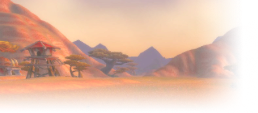 Agree there's no need to update the 'graphics' - its the timeless art direction that makes the game shine! The original terrain, models and icons captivated people then and they will in the future still.
Similar topics
to 'Graphics on Classic WoW'
Posts
Views
Last post