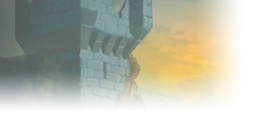 Discord:
teebling#5444
Bnet:
Teeb#2674
Posts: 1069
Likes: 1865

525 posts





Hey all,

Just wanted to share a cool FB group with you: https://facebook.com/WoWClassicNews/

Regularly updated and a good source of news, memes and other classic related stuff. Check it out!
Admin • Bug reports • Avatar requests


There is nothing like watching a dead rogue not releasing his ghost so he can watch me slowly bleeding out, only to pop stoneform and teabag him with my rocky balls. Samarener the Dwarf, 2019.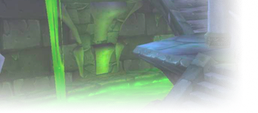 Bnet:
Syturio#2552
Posts: 182
Likes: 131

182 posts



Wow, i never heard about this group.
Thank you! :)
Moderator

• Private Message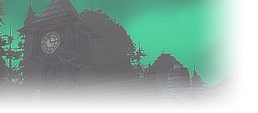 Guild:
Insurgency
Posts: 150
Likes: 200

150 posts





4 months ago

(Pre-release)
Similar topics
to 'WoW Classic News FB group'
Posts
Views
Last post