2 posts





2 months ago

(Pre-release)
With the upcoming release of classic WoW and the memories of the best period of the game. I am remaking the guild I was back in the day. I Have the website domain and I am building the website at this minute in time(Won't say the name, as I know one of you will troll me and steal it for the lolz! :P I'll end up having to add something creepy to the end :()
But anyway..
The intent is to become a relatively competitive raiding guild with hopes of clearing everything, as well as enjoying the game to its full intent. The reason I am making this post is to obtain publicity for the guild to start recruiting now, and achieve a raid roster as soon as possible. With everything being from ground zero again, it'll be nice to have several groups of people as early as possible to get attunements, bis preraid gear and so forth.

This is just a quick post to put through my intent, and wondering how many people (EU BASED) would be interested in such a thing. There's already me and 5 real life/long time game friends. So please put forth your interests, questions etc.

Much love

Istranaar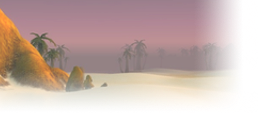 57 posts





2 months ago

(Pre-release)
Not to rain on your parade but I feel this forum is home to many people who are scattered around the globe. Your best bet is the classic guild discord and the guild thread. Good luck!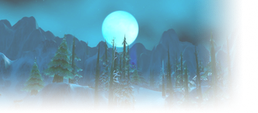 Bnet:
solidlobster
Posts: 65
Likes: 94

65 posts





2 months ago

(Pre-release)
Hey, I made a post a few days back, if you want to advertise your guild there - I think teebling mentioned stickying it once it gets a little more populated!

viewtopic.php?p=4257#p4257
"Ya got my attention."





2 posts





2 months ago

(Pre-release)
Similar topics
to 'Horde Raiding Guild'
Posts
Views
Last post