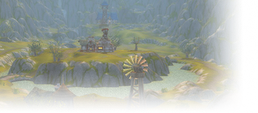 She was telling me about it over the phone (im at sea atm) and said the design would be 'crying lightning'.

I asked her to elaborate a bit and she said 'like an eye with two lightning bolts coming out of the bottom'.

She showed me some similar designs from google images and immediately it struck me that it was pretty similar to:




The tat got done a few days ago but its still healing. I'm seeing her in two weeks.... not seen a pic yet....

Has my gf accidentally just tatooed Arcane Intellect on herself?

I will be pissing myself laughing if that's the case.

Will report back soon.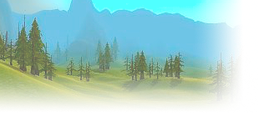 EU Hakkar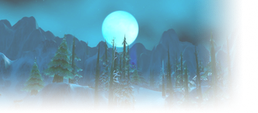 US Emerald Dream








I read "my goat got a new tattoo" and I was like "Wow, that's a pretty brave goat".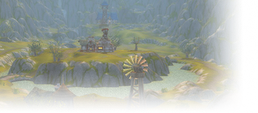 My goat already got a tattoo for Diablo Immortal mobile. I think he is in need of some Arcane Intellect.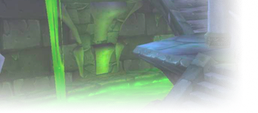 EU Ragnaros






What's the meaning of this symbol (2 lightning bellow an eye)?
Check out my Engineering Guide for WoW Vanilla / Classic 2018!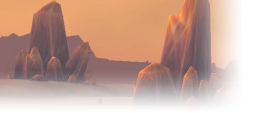 I'm planning on getting a Soul Shard tattoo in the future.

But yeah, I don't know, girlfriends are a mixed business. Especially the ones that don't play WoW. One of my ex's once told me that she missed me and I told her to "get more hit rating, noob".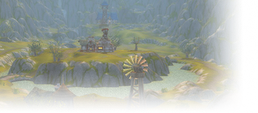 Similar topics
to 'So my gf got a new tattoo'
Posts
Views
Last post