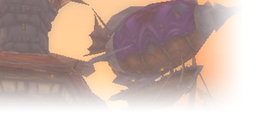 donator Posts: 48
Likes: 19



My most hated class is Hunter for sure, they never leave you alone in the open world and getting kiting is one of the worst feelings. I'm going to be making sure I bring plenty of FAPs with me while I level.

Most envied class is Mage just for their control as frost.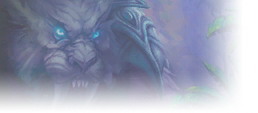 US Atiesh

donator Posts: 59
Likes: 12



No warrior self heal, gotta roll first aid for that one.


No original unarmored epic mounts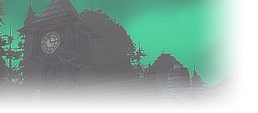 donator Posts: 223
Likes: 124



Pallys bubble hearth for sure.
Similar topics
to 'What did you hate/envy the most about X class in vanilla?'
Posts
Views
Last post