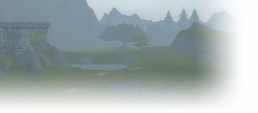 130 posts

3 months ago

(Pre-release)
Jpy

wrote:

↑

Toshiok

wrote:

↑

As someone who plays mage but always wanted elemental shaman to be viable in PvE:

A comparable rank of lightning bolt to other classes nukes. Max rank Lightning bolt is a lot weaker than max rank Frostbolt/Fireball/Shadowbolt. Not only that, but those other spells get additional bonus ranks from the AQ tomes.

Also, Fire mage gets a talent that gives them mana regen from crits called...Master of the Elements. And Elemental shaman gets nothing like that. Yeah. Like Elemental Shaman has a lot of crit only through talents and base int. Like 25% chance to crit without gear. And that talent would be great. But alas.

To be fair Mage and Warlock are purely DPS classes and Shaman is a versatile class. There should be differences.
Certainly. But it's a shame that BC strikes a good balance with this and Vanilla does not; where in BC, elemental is a support spec with good enough dps to take on a raid coupled with great buffs and in Vanilla, elemental is just too bad to even fill a decent support role. That's my point. It has neither the dps or the buffs.
Toshiok - Troll Mage, Warsong Private Server Socks - Night Elf Druid, Elysium
Toshiok - Troll Mage, Kil'Jaeden US retail Dimaga - Human Warlock Lightbringer US retail, guild: Animus Invictus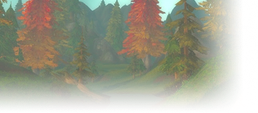 88 posts





3 months ago

(Pre-release)
YES! Mobility envy is a huge part of the Vanilla leveling experience. ;-)

Similar topics
to 'What did you hate/envy the most about X class in vanilla?'
Posts
Views
Last post