EU Defias Brotherhood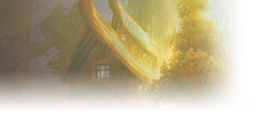 Hi everyone, Yori here; let me just briefly introduce myself.

I first got into playing WoW at my bud's place, using his dad's PC (bc our shit PCs couldnt run it lol). That was back during the closing days of Vanilla. By the time we reached lvl 60 TBC had already been released. It was the first expansion that I played to its fullest, getting all they way to the Black Temple and sweet druid T6.
After what I refer to as the ICC debacle (i.e. weekly content nerfs...ty blizz) I quit playing WoW serioulsy and only played more or less casually, checking out all of the new expansions up until Legion during which I actually got back into raiding with my Warlock and stuck to it until recent BfA. I quit playing BfA after a couple of months when it had become clear to me that BfA was nowhere near on the same level of quality as Legion had been. I actually made it to region (EU) #1 Paladin tank on raider.io up until I quit playing. I cannot not say I did not make an effort to make the most out of the expansion, but in the end BfA just wasn't for me.

And so here I am, awaiting to re-release of Classic WoW in (hopefully) summer this year!
Currently getting myself super hyped over Classic WoW, sucking up every bit of information etc. that I can find;)
The Hype is Real - Vanilla is tasty!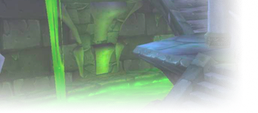 EU Ragnaros






Cool, so many new people! Welcome everyone!

That's basicly me since Cataclysm.
I check new expansions in hopes they will go back to the roots, but nope, and i quit after 40 days.
BFA was the first time i didn't bought an expansion, and i am glad i didn't, what a waste of money that would have been...
Check out my Engineering Guide for WoW Vanilla / Classic 2018!
Similar topics
to 'New here? Introduce yourself!'
Posts
Views
Last post