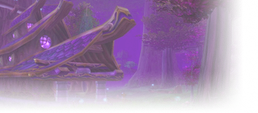 Discord:
Faendor#4087
Bnet:
Faendor#1224
Posts: 289
Likes: 117

288 posts





For those who are considering to play a healing class but are wary to roll one either because they are afraid of boring playstyle or simply don't know what to expect from it.
This video should give you an overview of the basics of healing as well as quick insight into each healing class specifically.
I personally found this video very informative and aducational.



They claimed I didn't but I did...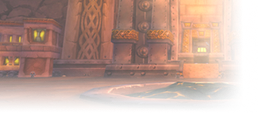 14 posts





15 posts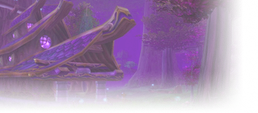 Discord:
Faendor#4087
Bnet:
Faendor#1224
Posts: 289
Likes: 117

288 posts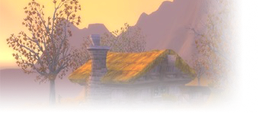 Guild:
Barrens Chat
Posts: 80
Likes: 33

80 posts





Similar topics
to 'Healer: To roll, or not to roll'
Posts
Views
Last post