I heard you have to get JC to make the bis bop neck from sunwell. Do you need JC for the best gems as well? Then respect enchanting to enchant bis rings. After that, I guess 1. leatherworking for drums and 2. Either engineering or a gathering profession for pure stat bonus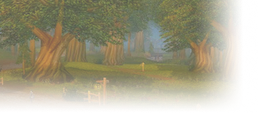 EU Pyrewood Village



So many min maxing neckbeards will pick LW for drums. Im not one of them, i prefer to pick something i enjoy over being forced by the herd mentality. I say pick what you enjoy the most and dont think about bis.
min maxing is a game in itself, it's not like im on retail with the treadmill f****s, it's fun to take a game that stays the same and try to max it, I do it with morrowind as well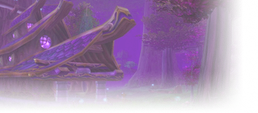 US Atiesh



Since I'm going to be bear in tbc the drums sounds pretty sweet to me. Bears and haste are quite the combo.

Similar topics
to 'What professions to get true bis in tbc?'
Posts
Views
Last post