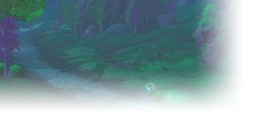 Is anybody here going for it?

We've been talking about this in my raid team for a while and have always had an idea to put in a bid for this thing. With today's announcement of Phase 5's July 28th release date, we are committing to it. We are the largest Alliance guild on the server, with 600 members, probably about 200 of them regularly online and active, 3 full raid teams, and 4 or 5(can't remember) Rank-14 players who know what a grind looks like. The largest horde guild on the server also disbanded a couple of weeks ago, adding some chaos to their side. My group is in a good position to get it done. We plan to grab whoever can make it from all 3 of our raid teams to hit BWL immediately after the Tuesday server reset to get a jump on the process and start getting people deputized. I am not the chosen one, but am committing to take time off work and put in the hours and see where we can get. We've chosen our raid leader to carry the banner for us.

Is anybody else putting in a serious bid for this as well? What are your guys' plans if so?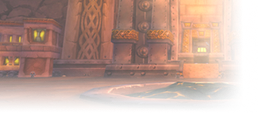 US Myzrael



I'm certainly not going for it, that would be awesome to see someone from BC get it though!

Good luck to your team!

I certainly won't be able to go for it but wish I could.

So, in Classic you'll end up with the mount only and no title until TBC is that right?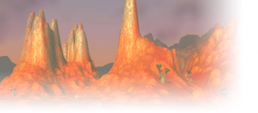 EU Flamelash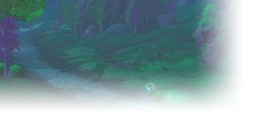 You gonna go for it yourself @Caperfin? Or are you chipping in to help somebody else?

Similar topics
to 'Scarab Lord'
Posts
Views
Last post