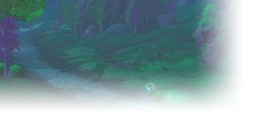 Hey everybody,

We just noticed this morning that there's been an oopsie made to the forum's server name database. Teebs added EU Ten Storms to the forum's server database, and it offset the name to ID of every server below it down one in the database. I'm on Fairbanks and noticed that mine was changed to Faerlina. Same for @STFUppercut, he's also on Fairbanks and his says Faerlina right now. @Selexin's server now says OC Remulos instead of OC Yojamba, @Gallow's says US Whitemane instead of OC Arugal, etc. Not just these guys, these are just the ones I was able to eyeball from memory. This effects everybody on a server that alphabetically follows EU Ten Storms.

Looks like the database can't easily be rolled back. If you notice your server name listed here on the forums is wrong then this is what happened. If yours is wrong now then please go into your profile and manually change it back to where it belongs. I already went in and changed mine.

Thanks lads and sorry for the oopsie. US Grobbulus



Easy fix, thanks for the heads up.
Telvaine - Night Elf Hunter
Raikan - Night Elf Druid
Keatts- Human Rogue

Grobbulus - US

US Smolderweb



check check

edit: confirmed. I'm on Stalagg, not Smolderweb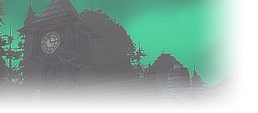 OC Arugal



Oh hey I actually noticed my realm changing a while back ago :P Probably around the forum changes with Realms being removed. Let me see if it changed again.

Edit: Yup, was Whitemane. Changed it back, no worries! Also thanks for the headsup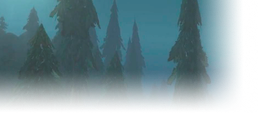 OC Arugal



Oh yeah I noticed weeks ago that mine had changed too, figured it had just reset since the new realms had been added and fixed it myself lol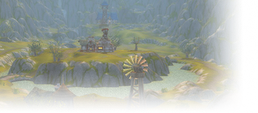 EU Ten Storms


Altaholic playing the following:
Ten Storms EU Alliance


Finnigan - Dwarf Hunter Lvl 30




Portalmaster - Gnome Mage Lvl 19




Shaelur - Dwarf Paladin Lvl 22




Shaelus - Night Elf Druid Lvl 50
Similar topics
to 'Forums server name database issue'
Posts
Views
Last post