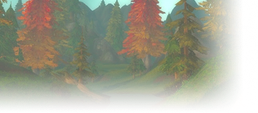 Big, if true.

Supposedly, Power Word: Shield when talented with Improved PW:S has a bug such that melee crits against the shield are absorbed. Spell crits and ranged crits do not appear to be affected.

Posted a few hours ago on Reddit, along with a video. Someone followed up and created a thread in the Classic Bug Report forum.

Has anyone experienced this first hand? I find it hard to believe that people would not have caught this earlier, but I suppose most of us lowbies could be too busy NOT landing crits to notice.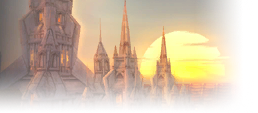 EU Skullflame



/Wisdom is Priority
/Activity is Skill
/Skill is Life
/Justice will prevails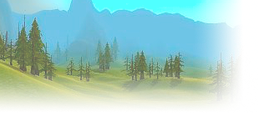 US Grobbulus



Made a joke to my priest friend, "You totally shielded me like 10 times in Maraudon last night. You're knowingly exploiting a bug in the game. I hope you don't get banned."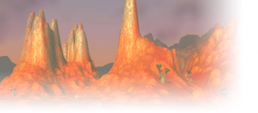 EU Flamelash



are they(crit) absorbed for more than the shield absorbs? im confused, yet intrigued.
Similar topics
to 'Major Bug - Melee critical hits absorbed by improved PW:S'
Posts
Views
Last post