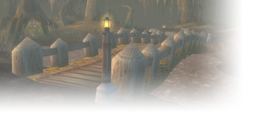 EU Pyrewood Village



If you didn't know already, it's worth taking a look.

https://us.forums.blizzard.com/en/wow/t ... 019/268706

To mention a few:

 

Blizzard Entertainment

---

The Warlock's Imp pet is using an incorrect spell casting animation
Some belts are displaying extra textures on non-belt areas of the body
The quiver model is not displaying on the Hunter's back if you have an ammo pouch in your bags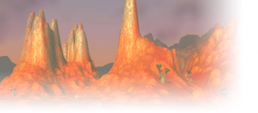 EU Flamelash



yup there's a lot of interesting stuff that people forgot over time.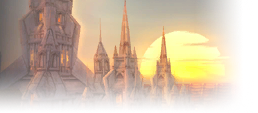 US Deviate Delight



I know a LOT of work has gone into this game. I know it's not easy to cover all of your bases, but this list is pretty big! I was definitely not expecting to see so many bugs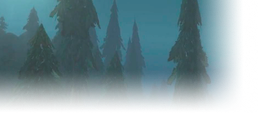 There are reports of people being unable to leave capital cities due to rubberbanding effects. Probably just lag.
Threads I've derailed: 0
Flame wars I've started: 0
Threads I've started that mentioned other posters by name: 0
Accounts I've created for the sole purpose of mocking other posters: 0

My reputation is clean.
Similar topics
to 'Classic release : List of confirmed bugs'
Posts
Views
Last post