You can hit the servers and make more characters now. I have 6 at the moment. Hurry up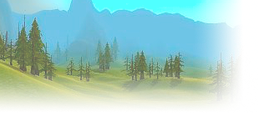 EU Bloodfang



You are welcome. I was reading a complaining thread about restrictions so went to check and wala I got right in made three additional characters and hopped over here to pass it on.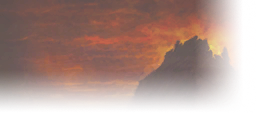 EU Hydraxian Waterlords



That's good to know!
And they have also added some new realms, both pvp and pve.


Similar topics
to 'Character restriction gone'
Posts
Views
Last post