Merode

wrote:

↑

It might sound weird, but I think official forums are really soulless. I dislike this unintelligible format with timeline on the right. I much preferred the old-school version. I'm also afraid it will be full of bitter retail people complaining about Classic being pointless or taking up their game's development resources. I'm staying here.
Yeah, I get a headache trying to read the official forums.
Blizzard usually nails it with design but there's too much going on and hardly any contrast in the colours, so it all blends into one big wall of text.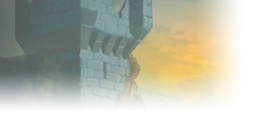 EU Hydraxian Waterlords



Admin • Bug reports • Avatar requests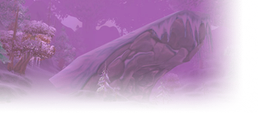 EU Pyrewood Village



@teebling could we have an old school official forum skin? I mean this one is excellent, but both...

daisyKutter

-

Troll

Protection

Warrior
EU PvE - Pyrewood Village -

Horde
I feel kinda bad that he put all that work in and it doesn't seem to have kicked off.
Looks amazing though.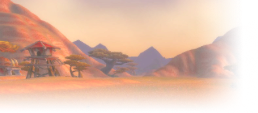 EU Gehennas

Its good news, but I will stay here <3
Gehennas EU PvP - Horde
<FIKA>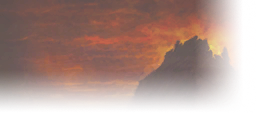 EU Hydraxian Waterlords



Barrens Chat is the place to get that feeling of Vanilla and to wait for Classic. Official forums - not so much, at least in my opinion. Also an endless scrolling there is horrible.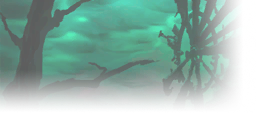 US Bigglesworth



Wow, that is cool. Brought back some memories.
Remember when those forums used to be all the rage...the good old days.
Similar topics
to 'Classic has received official forums today.'
Posts
Views
Last post