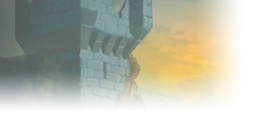 Just levelled up a warrior to 16 (yes it'a horrible) and haven't been able to find any food sources that go with vendored recipes for stat-providing buffs (spir/stam) in Durotar/Barrens.

I've literally stockpiled all of the boar meat, clams, hyena, fish and strider meat I've ever come across but can't find a single vendor or quest for buff-giving recipes.

I know in Barrens there are super rare world drop recipes that keep you good until like level 20 or whatever but of course none have dropped for me. To add insult to injury even recipes for fish caught in Durotar and Barrens are all the way over in Thunder Bluff, not Org.

Levelling warr has been painful enough but without buffs its even worse. Am I missing a really obvious NPC vendor or quest? Wouldn't like to do 1-20 on any class without food buffs - anyone know?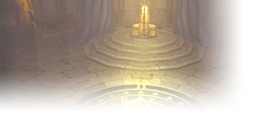 Fairbanks -

Alliance
US Ret Pally - Fairbanks - <Team Naked>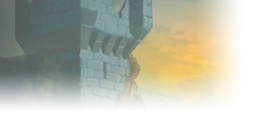 Okay done a bit of Wowhead-ing... in Crossroads there is https://classic.wowhead.com/npc=3482/tariqa who sells https://classic.wowhead.com/item=5486/r ... rider-stew for when you get there, which is okay but you also need shiny red apples which are pretty rare, and the way less useful https://classic.wowhead.com/item=5488/r ... izard-tail for level 20 (not often you'll pick up lizard tails).

Before that, in Durotar, there's nothing...

Also did a lot of fishing so I could level up cooking easily but like I said before you have to trek to TB to get the recipes to cook the fish - so for anyone out there wanting to level up cooking as they go along in Durotar make sure you stick enough Boar Meat to reach level 50 cooking, save any shiny red apples you have, and then you can then transition to strider when you get to Xroads. The stews won't last long though.

Alliance interestingly have a whole slew of different recipes to choose from. On Night Elf I found https://classic.wowhead.com/item=5482 very easy to get (it's directly in your path in Dolanaar) and immensely useful not just for the buff but also feeding pet since there are plenty of spiders around Teldrassil (with spider legs being the only ingredient).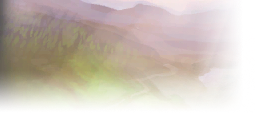 Teeb, can't you buy Shiny Red Apples from an innkeeper?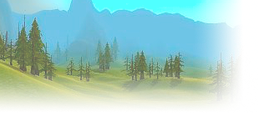 US Bloodsail Buccaneers



The innkeepers in XR and Camp T, in fact!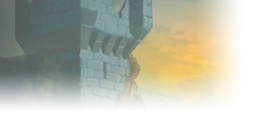 Yes.. yes you can!

Plainstriders watch out!!!
Similar topics
to 'Early buff food Durotar/Barrens?'
Posts
Views
Last post