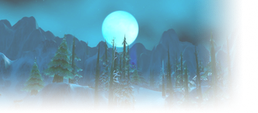 If there are beta Keys giveaways i will buy one. Never got a beta key from blizz and my acc is from WC2. The only Key i got was a Alpha Hots key that i won on Gamescom xD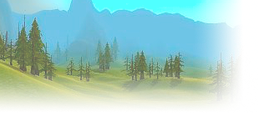 Yo @teebling if you do get some beta keys, my birthday is coming up here real soon. Just sayin'.
I have nothing fancy to add here, but if you've never played Binary Domain, you should.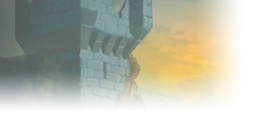 EU Hydraxian Waterlords



They aren't going to give me beta keys guys - I'm no youtube superstar. Just hopin for a key for myself like everyone else.
Admin • Bug reports • Avatar requests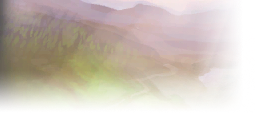 Absolutely, but anyway, when you get all your beta keys to hand out - I'm ya boy.



Lvl 60


Lvl 43
Similar topics
to 'Beta coming next weekend?'
Posts
Views
Last post