I recall back in the day it was possible to level really fast if the person being power-leveled tagged a mob and an ungrouped level 60 killed it. I think the requirement to get good xp from this was that the mob needed to be at least 'green' to the killer. So, the power-level-ee could level really fast once they were able to tag level 48(?) mobs.

I think this was eventually patched out, but I don't remember when. Do you think Blizz will allow this at launch or consider it a bug?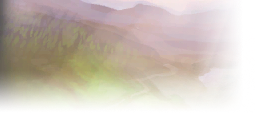 I get the feeling this was considered to be exploitation. Why do I feel like Athene got banned for doing this in WotLK?


Lvl 60


Lvl 43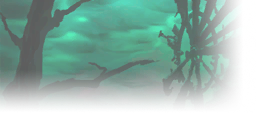 US Bigglesworth



Not really. I think things that were clearly exploits will be fixed.

Although would be cool if they left wall walking in...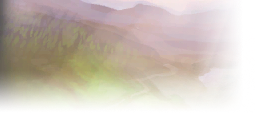 Warning: Nostalgia Boner!


Lvl 60


Lvl 43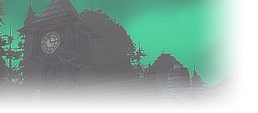 I don't think it was considered an exploit, but I'm not optimistic that it'll make it in because it would require additional modification to the client and I don't see them viewing it as worth the trouble.
Similar topics
to 'Do you think mob tagging to power-level will make a comeback in Classic?'
Posts
Views
Last post