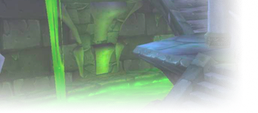 Since
https://classic.wowhead.com/item=2243/h ... rd-the-odd
proc works on pretty much everything including
https://classic.wowhead.com/item=6948/hearthstone
and Battleground flags...
Does any1 know if it also works with
https://classic.wowhead.com/item=10645/ ... -death-ray
?
That would be so overpower lmao...

Moderator

• Private Message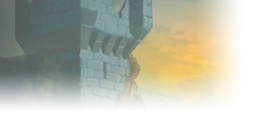 EU Hydraxian Waterlords



A level 59 twink's dream if true.
Admin • Bug reports • Avatar requests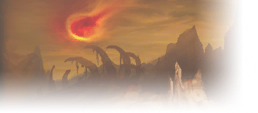 EU Firemaw



It likely won't work since afaik it doesn't work with grenades either, so it's likely engineering items don't count as spells.
Similar topics
to '[Hand of Edward the Odd] proc question'
Posts
Views
Last post