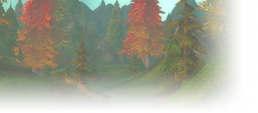 I've missed BC. Remember the hype days 2 months before launch? 1 month before launch...1 week? I was involved in soo many conversations. I still love the atmosphere of this community and I want to say, I miss you all.

US Incendius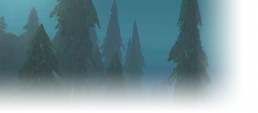 OC Arugal



yeahhh its kinda a pity what happened here, but i guess it could have been expected now that we're bones deep in classic and don't really need to talk about it as much. was a great little forum, wish we had a new talking point to bring more back to active convos happening here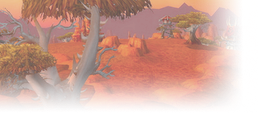 Seems like some people are still here - maybe a renaissance of interest will happen at some point :)

EU Hydraxian Waterlords



Things have picked up a bit recently with the new patch which is nice to see. I reckon that if Blizz put out BC/WOTLK classic etc then we can expect a rejuvenation of sorts.
Until then there's no harm in a quiet period - all forums go through this ebb and flow of activity I've found. Hope you guys still enjoy coming here to read the latest and answer each other's questions!
Admin • Bug reports • Avatar requests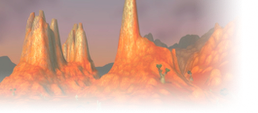 EU Flamelash



@Knoxtane I'm always happy to partake in discussions, if you ever want to have a lively convo feel free to @ me.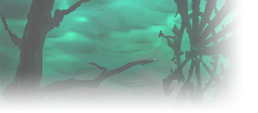 US Kirtonos



Still here!

It's been quiet but doesnt mean its a bad thing cause I have been deep in Classic wow, spending time there.
Maybe I should post more but I dont feel like posting just to post though :-/

::Nyxt starts a thread::: "So what is everyone thinking about now" :::

I have been updating my progress when i can!

Im a big 5-0 now so need to keep grinding to 60 (In BarrensChat)!




|
Nýxt
-
Affliction Warlock
|
Kirtonos PVP
|
Level 60
|
=-|-=
|
Awkaran
-
Resto Druid
|
Kirtonos PVP
|
Level 27
|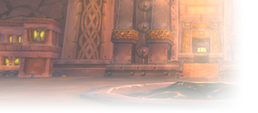 US Grobbulus



Yeah, it was great to pop in and lurk around here on BC close to Classic's launch. It certainly has quieted down since then though, which has its ups and downs I suppose. But, either way I've been on Classic, making slow progress and always end up checking back up here. If there's an interestin' thread or two, count me in to drop a reply! :)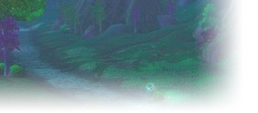 @Nyxt what is everybody thinking right now?



I was just talking about this in the Classic+ thread... The lead up to the launch was crazy, and the launch of the game was crazy. Lots of activity, lots of binge playing 12+ hours a day to bring up my main character. I'm super glad we got to do this because the launch was everything I wanted it to be. I wasn't hyped, but I was ready for a long ass marathon and Classic sure as hell delivered. There was no way I could sustain that kind of time sink beyond a few months however, but as luck had it the marathon only lasted a few months. Eventually I hit 60, found a raid team, secured my offtank spot, and get to hang out with my new friends on Discord a few hours every night raiding. It's fantastic. And the time sink is much less of a problem now. I can play a handful of hours a week and it's fine. Which is great, because now I can get caught up on things I was neglecting outside of the game for a few months.

I'm still here, and I'm still having a blast with Classic. My relationship with the game has changed, and I think it's this way for a lot of us. We just don't need to sink the hours into it that we used to, and I think that's really healthy for both us as people and the game itself. I'm not burned out at all, and am chomping at the bits to get into BWL and raise some hell - regardless of how easy I think that it's going to be, given how much gear we all have and the 1.12 talents and nerfs.

And I definitely agree with Teebs - once we get further into Classic and we find out what Blizzard is planning to do after Naxx, I think things are going to get real busy around here again as people start either talking TBC or whatever new content we could possibly see in a Classic+.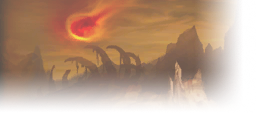 EU Firemaw



It's just missing a few interesting threads here and there. I still check it every day.
Similar topics
to 'I miss everyone!'
Posts
Views
Last post