Longshot here,

Looking to trade the name Ghost on Firemaw for ingame gold on Noggenfogger.


Get me on discord Parky#8965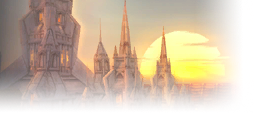 Lol. I really hope no one offers you anything, people who hoard names so they can try and sell it don't deserve shit.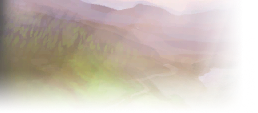 I don't like it. But it's an unfortunate reality in any game.


Lvl 60


Lvl 35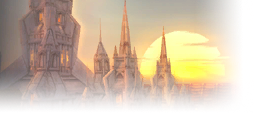 I'll buy it for 2g but I have no toons on that realm so you'll have to wait till I level enough to get 2g
Telvaine - Night Elf Hunter
Vennrick - Human Warrior
Keatts- Human Rogue

Grobbulus - US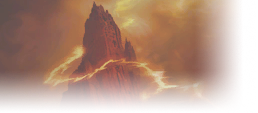 US Fairbanks



Your best bet is to try selling them on your server discords. I was able to sell a few names. I didn't make as much as I had hoped but made a few hundred gold. You may also find better luck in selling the name first and then trying to find someone to trade the gold with.
g0bledyg00k

wrote:

↑

Never making a single investment again until I 100% know it pays off.
2000 IQ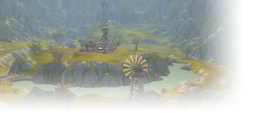 EU Ten Storms


He could have had Ghost as main on his server, but wanting to reroll and see a quick way of making good new start.
Altaholic playing the following:
Ten Storms EU Alliance


Finnigan - Dwarf Hunter Lvl 30




Portalmaster - Gnome Mage Lvl 19




Shaelur - Dwarf Paladin Lvl 22




Shaelus - Night Elf Druid Lvl 50
Well the first reply is abit harsh. Firemaw was my initial choice to play on however I made the decision to play on another server due to there being massive amounts of people on there.

Anyway, if anyone's interested see my original post. Oh shit goteeem.
Y'all all assumin the worst about this poor dude and shit an he just over here tryna cash out on his plan B.
Telvaine - Night Elf Hunter
Vennrick - Human Warrior
Keatts- Human Rogue

Grobbulus - US On a serious note I think you'd have a lot better luck with this on your own server forum, idk that we even have that many people even playing on your server.
Telvaine - Night Elf Hunter
Vennrick - Human Warrior
Keatts- Human Rogue

Grobbulus - US
Similar topics
to 'WTT Name: Ghost for ingame Gold'
Posts
Views
Last post